Mammogram
The American College of Radiology recommends that women start getting annual mammograms at age 40.
Memorial Healthcare System, together with Solis Mammography

We've partnered with Solis Mammography to offer a screening experience that delivers both accuracy and comfort with new features like SmartCurve technology integrated with 3D mammography.
SmartCurve is a revolutionary curved technology shaped like a woman's breasts. By distributing pressure more evenly, it's been clinically proven to reduce pinching and discomfort.
How Do I Schedule Imaging Services?
To schedule multiple services (like bone density test, breast ultrasound) or diagnostic mammogram – Please call.
Otherwise, you can schedule your mammogram online.
Note: You'll need a prescription to schedule a mammogram.
NOTE: Prior to Scheduling Your Mammogram
You'll need a prescription to schedule a mammogram. Take a photo of prescription with your smartphone in case you forget to bring it to your appointment. You can also fax it at 866-459-6609 or upload it during the screening mammogram online scheduling.
Mammogram: Frequently Asked Questions
Our Awards and Accreditations
ACR Breast Imaging Center of Excellence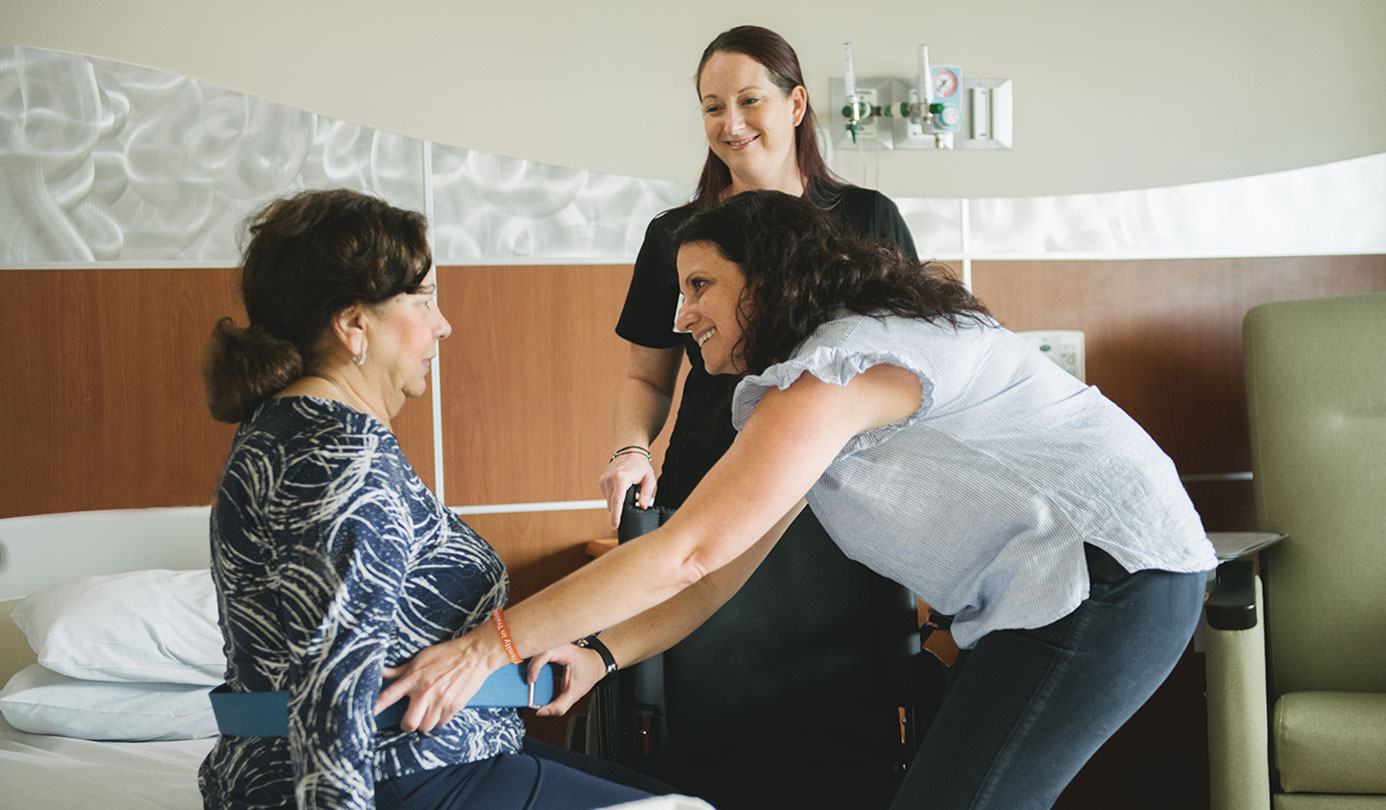 Patient and Family Centered Care
We treat patients and family members as partners in healthcare.