Rene Reyes, MD
Internal Medicine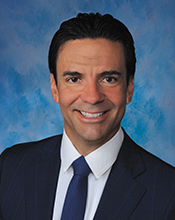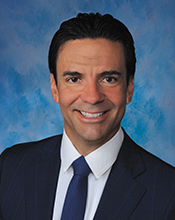 Reyes and Reyes, MD, PA
3700 Washington Street Suite 404
Hollywood, FL 33021
954-962-7130
HealthStone Primary Care
4801 S. University Drive Suite 104
Davie, FL 33328
954-962-7130
About Me
I am an internal medicine physician at Memorial Healthcare System where I provide care for patients with a variety of illnesses and injuries.
I earned my medical degree from Ponce School of Medicine in Puerto Rico in 1999. I went on to complete a residency in internal medicine at New York University Downtown Hospital in New York in 2002. I have been a physician in South Florida since completing my medical training.
In addition to providing patient care, I'm also section chief of medicine at Memorial Regional Hospital South, a member of the credentialing committee and a member of the medical executive committee.
Hospital Affiliations
Gender
Education
Education
Ponce School Of Medicine, 1999
Residency
New York Downtown Hospital, 2002, Internal Medicine
Fellowships