Salud Global del Memorial ofrece coordinación personalizada de servicios médicos especializados y de emergencia para pacientes internaciones adultos y pediátrucos.
El Memorial Healthcare System ofrece experiencia clínica de primer nivel en nuestros seis hospitales, incluyendo el Joe DiMaggio Children's Hospital, que se dedica exclusivamente a la atención de niños.
Durante más de 60 años, nuestros médicos, enfermeros, especialistas y profesionales de la salud del Memorial han colocado a los pacientes y sus familiares en el centro de todo lo que hacemos. Ofrecemos un cuidado centrado en la familia y los pacientes al asociarnos con los pacientes y sus familiares en nuestro sistema de salud.
Cómo la Salud Global del Memorial Lo Puede Ayudar
Salud Global del Memorial es su único punto de contacto para una coordinación continua de atención médica personalizada.
Su visita al hospital y citas médicas
Equipo de Transporte Pediátrico y Neonatal para traslados directos de pacientes de otros hospitales
Solicitar una visa para viajar
Alojamiento en hotel, alquiler de autos y servicios de transporte
Servicios financieros y de facturación
Servicios de interpretación
Comunicación con los médicos
Pedir una Cita
Referir a un Paciente
Nuestro equipo de Salud Global del Memorial comprende que coordinar la atención médica fuera del país para usted o para su hijo puede resultar estresante y complicado, incluso en las mejores circunstancias. Cuando implica atención médica fuera del país, esas preocupaciones se multiplican. Estamos aquí para asistirlo en cada etapa del camino, ya que agilizamos el proceso desde el momento en que usted comienza a preparar su visita médica hasta el regreso de su familia a la casa.
Servicios de transporte de emergencia
El Memorial Healthcare System ofrece coordinación de transporte tanto aéreo como terrestre para pacientes adultos. También ofrecemos coordinación de traslado para pacientes pediátricos y neonatales. Cada integrante de nuestro Equipo de Transporte Pediátrico tiene certificación en soporte vital pediátrico avanzado y soporte vital cardíaco avanzado, y es altamente experimentado en cuidados pediátricos de emergencia. El Equipo de Transporte Neonatal tiene certificación en resucitación neonatal y traslado neonatal.
Solicitar una visa para viajar
Si necesita ayuda para obtener una carta que agilice su solicitud de una visa para viajar a los Estados Unidos, nuestro equipo de Salud Global del Memorial puede otorgársela con la información que necesite.
Contáctenos
Phone: 954-265-3200
Toll-free from Caribbean: 800-543-7135
Fax: 954-276-0119
Email: GlobalHealth@MHS.net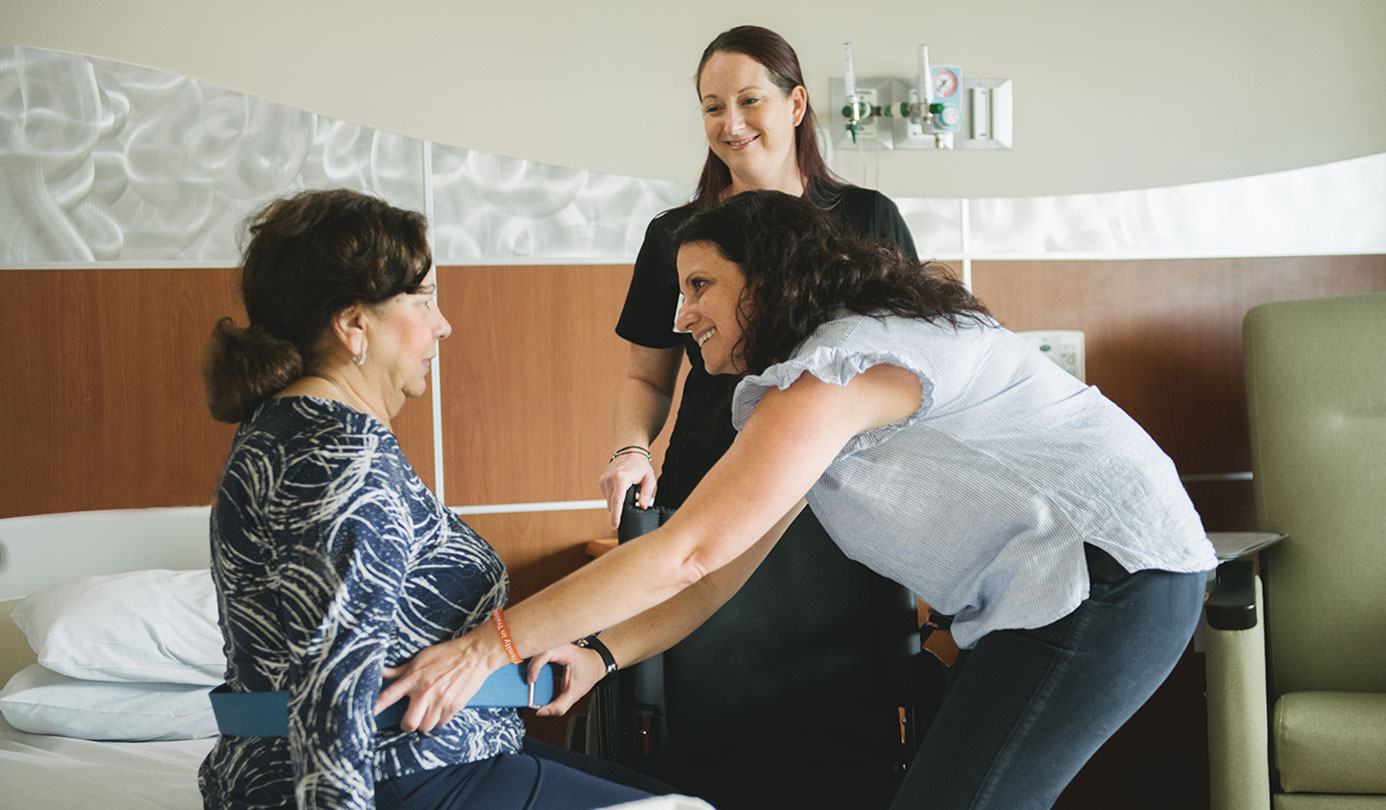 Patient and Family Centered Care
We treat patients and family members as partners in healthcare.
It matters to you. It matters to us.
Quality and Safety Data for Memorial Healthcare System
Our goal is to provide our patients with the information they need to make informed choices for themselves and their families.
View Quality and Safety
You have a Right to Know About Prices
We want to give you the information you need to make important healthcare decisions, including the costs of our services.
View Pricing
Take charge of your health and see what sets our care apart