Stop the Spread of COVID-19
[H2 Needed]
How to Protect Yourself and the Community
We all play a role in preserving the health of our families, friends, co-workers and neighbors. Do your part to help keep others safe. Routine use of these measures by individuals and their families will help stop the spread of COVID-19.
Help Stop the Spread of COVID-19

Help Stop the Spread of COVID-19 by Avoiding the 3 C's
To help stop the spread of COVID-19, the Florida Department of Health recommends taking the following precautions.
[insert image: https://www.mhs.net/-/media/mhs/images/patients-and-visitors/florida-health-department-logo.ashx?h=138&w=120&la=en&hash=D085E85108BDB08D1473C46D8E99ED38]
Avoid the Three C's
Closed spaces with poor ventilation
Crowded places with many people nearby
Close-contact settings such as close range (face-to-face) conversation.
For more information about COVID-19 in Florida, please visit FloridaHealthCOVID19.gov.
Simple Things You Can Do to Stop the Spread
Wash your hands often with soap and water for at least 20 seconds. Especially after going to the bathroom, before eating, and after blowing your nose, coughing, or sneezing.
Stay home when you are sick with respiratory disease symptoms.
Don't touch your eyes, nose or mouth. They are the favorite portals of entry for the virus.
Use an alcohol-based hand sanitizer with at least 60% ethanol or 70% isopropanol when soap and water are not available.
Cover your cough or sneeze with a tissue, then throw the tissue in the trash. Using your hands to cover your mouth provides a means to spread the disease when you use door handles, computers, cell phones and other frequently touched surfaces.
Routinely clean frequently touched surfaces and objects.
Probability of Contagion
To help visualize how respiratory illness spreads, the graphic below shows how proper mask usage, along with physical distancing, can reduce the risk of exposure.
[insert image: https://www.mhs.net/-/media/mhs/images/patients-and-visitors/probability-of-contagion.ashx?h=629&w=400&la=en&hash=6FBC10821DA251E163ED07188ECF864B]
Source: JMCG.org
Additional COVID-19 Resources
These resources are compiled from the Florida Department of Health, World Health Organization (WHO) and Centers for Disease Control and Prevention (CDC) to help you learn more about Coronavirus Disease 2019 (COVID-19).
Testing in South Broward
Signs & Symptoms Information
Stop the Spread
Wellness & Safety
See a trusted doctor from your computer or mobile device
If you are experiencing any flu-like symptoms (fever, cough, shortness of breath) you can use our telehealth services through MyChart or MemorialDocNow to have a doctor assess you and direct you and your family on next steps.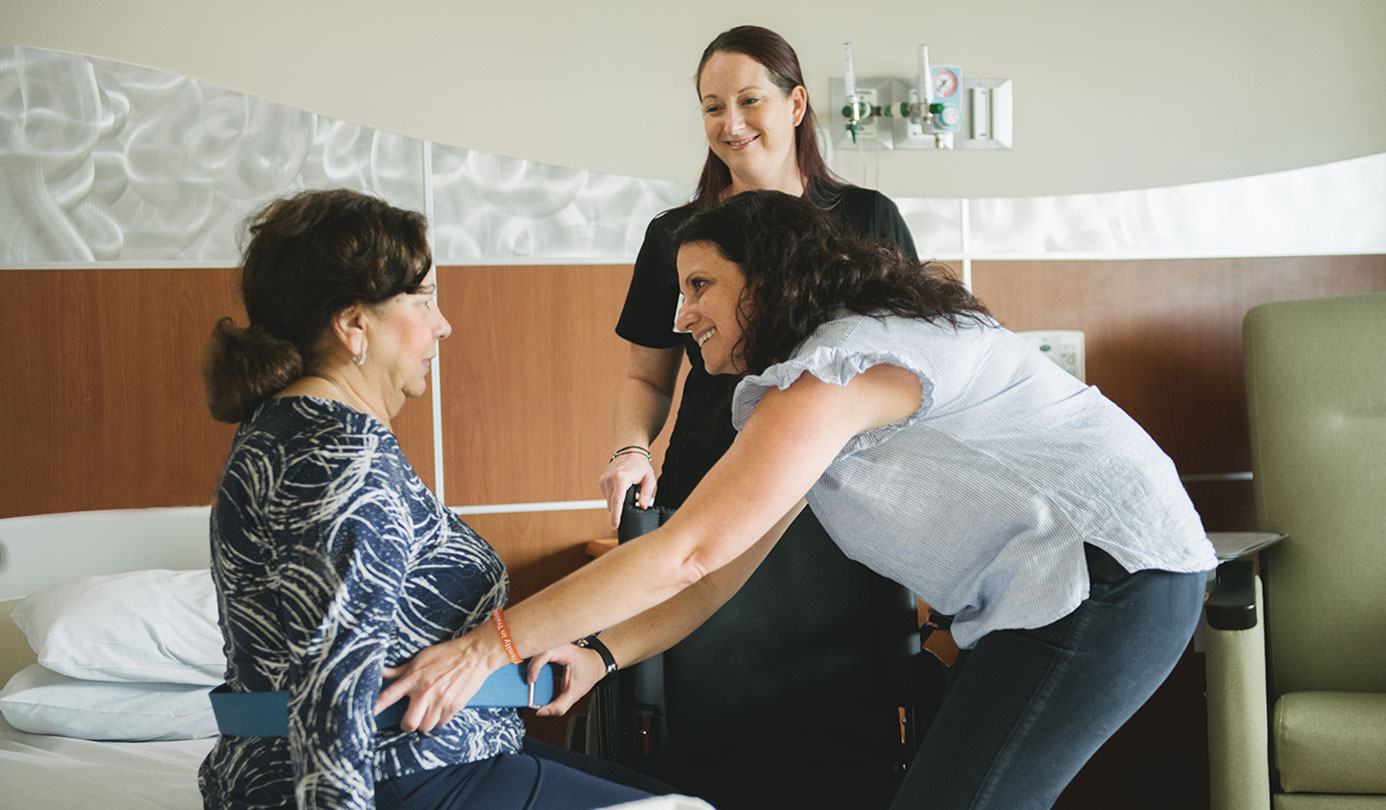 Patient and Family Centered Care
We treat patients and family members as partners in healthcare.
It matters to you. It matters to us.
Quality and Safety Data for Memorial Healthcare System
Our goal is to provide our patients with the information they need to make informed choices for themselves and their families.
View Quality and Safety
You have a Right to Know About Prices
We want to give you the information you need to make important healthcare decisions, including the costs of our services.
View Pricing
Take charge of your health and see what sets our care apart